Culinary Technique - Vinaigrette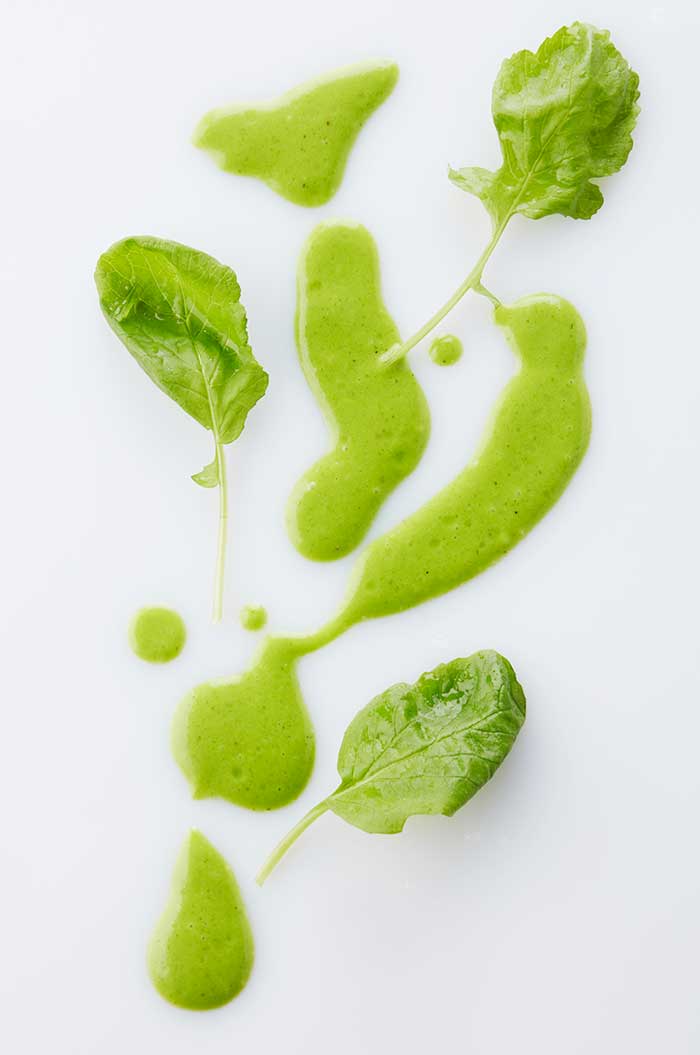 A vegetable vinaigrette brings fresh flavour to a wide variety of dishes, from fish to meat or poultry. Any vegetable will do. For a vinaigrette made with raw vegetables, mince them into a brunoise and add olive oil, vinegar, and perhaps some lemon juice for added fluidity.
For a vinaigrette made with cooked vegetables, mince the vegetables into a brunoise after cooking them. Then add olive oil, vinegar, some of the cooking juice, herbs and other spices.
Raw or cooked vegetables can also be puréed with vinegar, oil, herbs, spices and seasonings. The amount of cooking juices you add will determine the consistency of the vinaigrette. When it's more liquid, it will be perfect as salad dressing. Make it thicker to serve as a side dish or to garnish toast.
You can also prepare a vinaigrette with vegetable juice or purée, mixed with vinegar and oil to suit your preference.
Technique:
Clean and wash the vegetables. Cook them if you wish. Mince them into a brunoise or purée them.
Mix with olive oil, vinegar, herbs and spices.