Culinary Technique - Pies and Cakes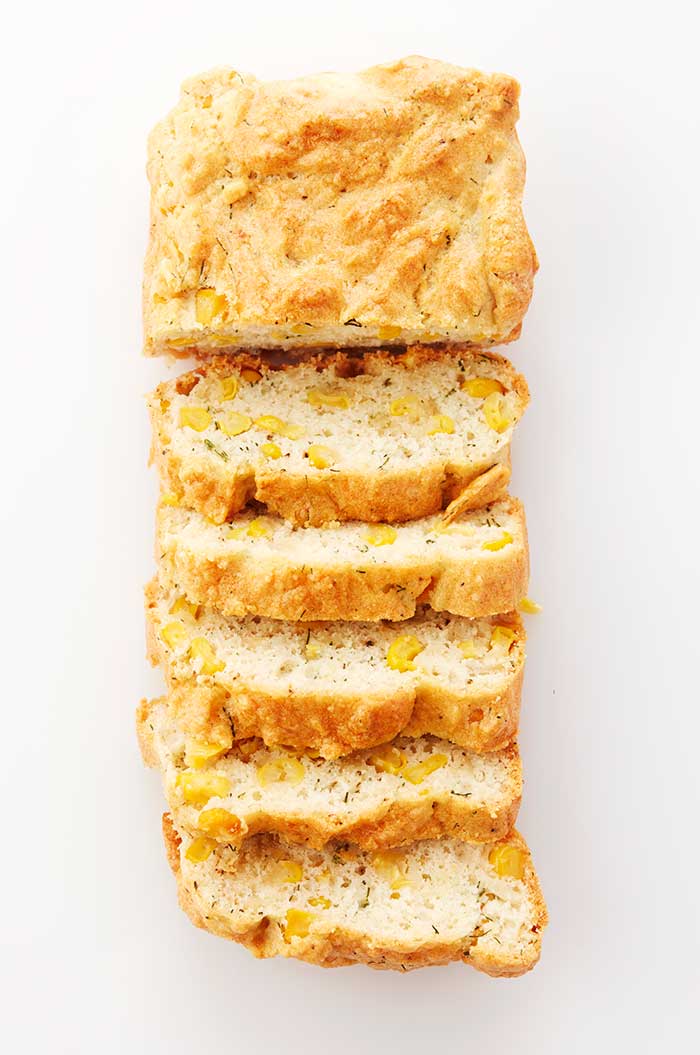 Quiche, cake … with vegetables, you can prepare tasty pies and cakes. Think of it as a different way to use vegetables and to express your creativity.
Vegetable pies or tarts can be made with the dough of your choice (shortcrust pastry, puff pastry, phyllo dough…) and in whatever shape you like. Simply chop up the vegetables and, if you want to make a classic quiche, mix them with beaten eggs, cream, maybe some cheese and herbs, and then pour the mix into your pie crust.
You can put a great variety of vegetables in a quiche. In fact, quiches are great for using up leftovers. If you like you can add bacon, chicken, salmon or some other fish, as well as fruit and different types of cheeses, like goat cheese or herbed cream cheese.
For a cake, the vegetables need to be grated or puréed, then folded into a classic, non-sweetened cake batter.
Technique:
Clean and wash the vegetables. Chop them into small pieces for a quiche. Grate or purée them for a cake.
Add the vegetables to the egg-and-cream mix for a quiche, or to the batter for a cake.
Bake the quiche or the cake in the oven.