Le Nouveau Chef. Suits you.
Passionate, personal and fashionable… that is what Le Nouveau Chef is all about. Bold styles with a great fit. Our chef's wear fits like a glove: nice and comfortable. We offer high-quality, durable products. We have been passionate about and involved in designing professional clothing for kitchen and service staff since 1986.
PASSIONATE
We give it our all. Always. The same passion found in a top chef's kitchen is also found in our designs and products. We believe that the best result can only be achieved if it comes from the heart. And we only have one mission: giving entrepreneurs and their staff in  the hotel, restaurant and catering business the opportunity to excel wearing the best and most beautiful clothing.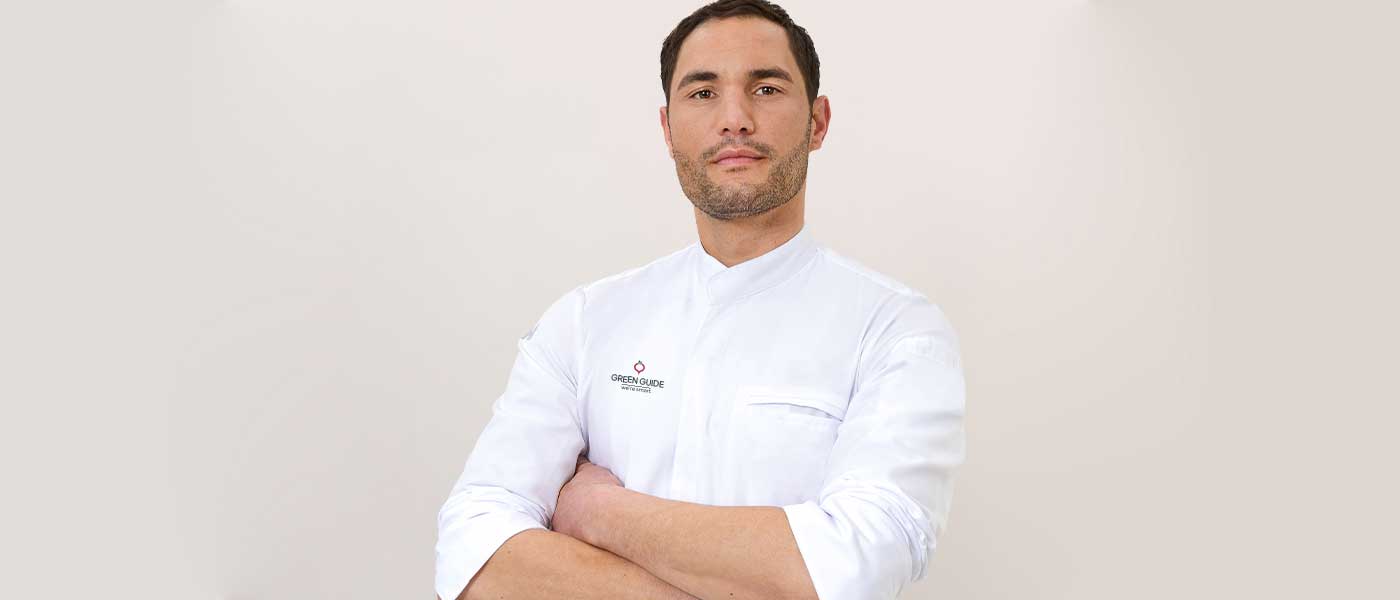 Order your We're Smart® Jacket
PERSONAL
Our family-owned company that started in 1986 has grown to become one of the best-known brands in the hotel, restaurant and catering business. There has been one constant throughout the years: our warm and personal attention, not only for our 'own' family, but also for our clients with whom we want to build lasting, long- standing relationships based on mutual respect. This is the only way  to drive our business forward while delivering the best possible service.
FASHIONABLE
Le Nouveau Chef combines fashion and functionality. Our professional clothing for kitchen and service staff is comfortable and looks good. A cool or elegant look with a great fit. Beautiful and comfortable. Moreover, our high-quality products are sustainable. We work with organic, Fairtrade and recycled materials, all converging in our Green Choice Collection. We are a fashionable kitchen and service wear label: original, innovative and creative.