We're Smart® Awards 2022
On November 8, We're Smart® World, the indisputable reference in the culinary world of vegetables, revealed the best vegetable restaurants in the world 2022 during the food fair Gastronomic Forum in Barcelona.
We're Smart World visited hundreds of restaurants across the globe last year. The rigorous selection is based on the Think Vegetables! Think Fruit! philosophy, incorporating sustainability, and reducing one's carbon footprint.
The best restaurants were awarded 1 to 5 radishes and received a spot in the We're Smart Green Guide 2022, the new edition of which was announced in Barcelona.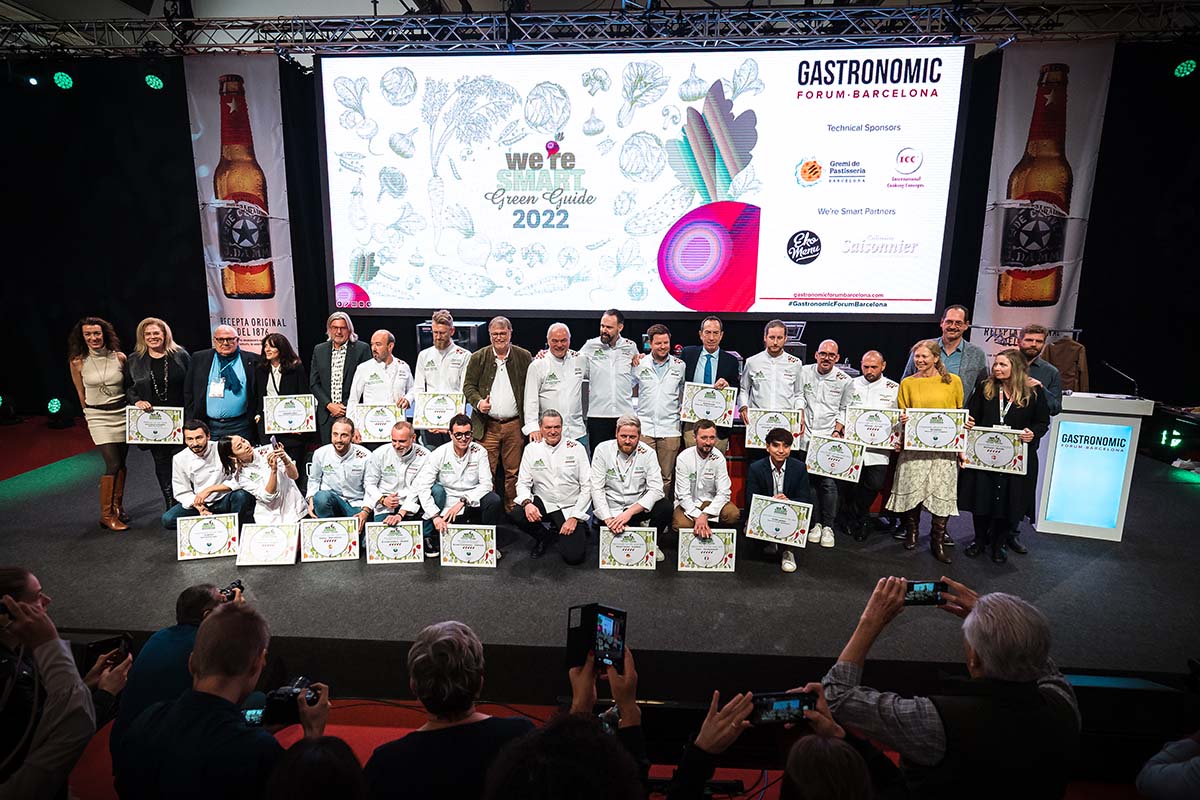 Restaurant De Nieuwe Winkel from chef Emile van der Staak was named the Best Vegetables Restaurant in the World 2022.
Chef Emile van der Staak: "Today's choices determine what tomorrow's world will look like. Many of these choices revolve around food. That's why we believe in botanical gastronomy: turning ordinary plants into finger-licking dishes. We need to look no further than the plate to help save the planet. Eating less meat and dairy is the most effective way to regenerate our ecosystems and prevent their destruction."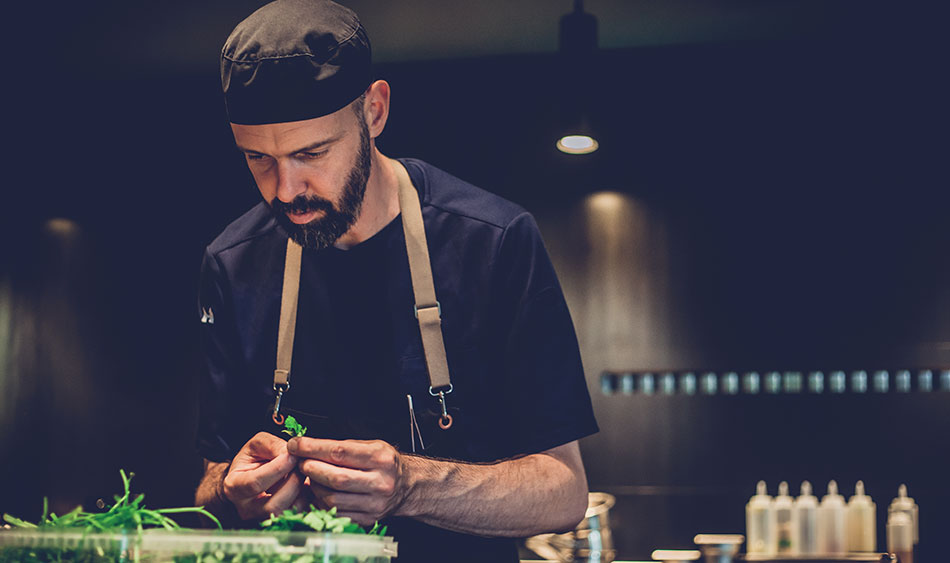 Also on 8 November, We're Smart announced the We're Smart Discovery Awards 2022. This award recognizes the efforts of newly discovered talent in different countries in the fruit and vegetable field. The Discovery of the Year award is only presented in countries that have at least 3 new discoveries with 4 radishes or higher. The nominations are made public throughout the course of the year. Restaurants can be nominated several times but can only win the award once.
We're Smart World also announced a National Top 10. The aim is to offer talented chefs and restaurateurs the recognition they deserve while helping them inspire others around them to follow the same path.
The We're Smart Future Awards are part of the annual search for companies that make a difference. Think of companies that help people eat more fruit and vegetables or producers of sustainable packaging, businesses that develop new fruit and vegetable-based innovations or that promote a healthier lifestyle... Basically any company that launches exceptional products, innovations or other projects for a healthier, more ecological and more sustainable lifestyle can be nominated for a We're Smart Future Award.
Below some impressions of the award show and masterclasses
An overview:
Brochure with an overview of all the We're Smart Awards of 2022.