We're Smart® Talks 7th of Juin 2021
The pleasure of ingestion and good digestion!
Speaker : Xavier Pellicer - Chef "untouchable"
Date : Monday 7th of Juin 2021
Starting hour : 4 PM
Duration : (20' presentation and 20' Q&A)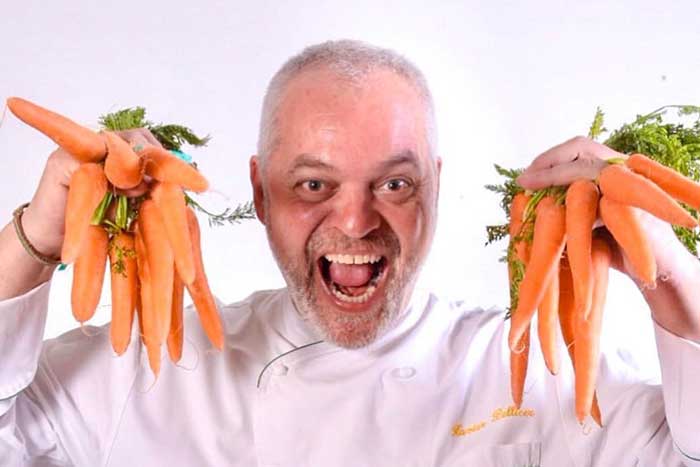 Xavier Pellicer is the first untouchable chef for the We're Smart® Green Guide. In 2018 and 2019, he was voted best vegetable restaurant in the world by We're Smart® Green Guide each time. His restaurant concept is located in Barcelona and has 2 parts. On the one hand, restaurant "Xavier Pellicer", his healty kitchen and on the other hand, restaurant "El Menjador". El Menjador is a separate exclusive, intimate space where Xavier Pellicer and his team present their most personal dishes. From El Menjador lounge, you can see the open kitchen, where visitors can follow the preparation of the dishes they will taste and thus enjoy a 100% gastronomic experience.
Xavier Pellicer in a nutchell
All webinars powered by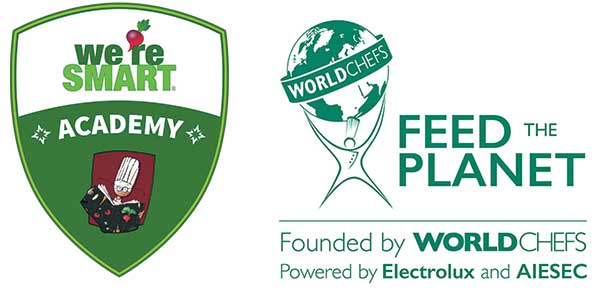 Pellicer's focus is on biodynamics, with organic, local and healthy products, in line with the gastronomic concept that the Dinner: Healthy Kitchen offers a balance between the pleasure of ingestion and the well-being of digestion.
During the webinar he will talk about a lot of interesting topics. For example: how he starts creating his menu's or the way communicate with his suppliers. He will also present his new book 'Healthy Kitchen"