We're Smart® Best Vegan Restaurant World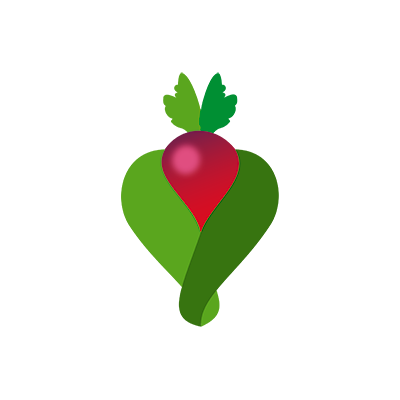 More and more vegetable restaurants have vegan options or a vegan menu available.
Some are vegan by heart and there is no other choice. To make this clearer for you as a guest, we have come up with the We're Smart® Vegan symbol. Wherever the symbol appears, you can be sure that you can enjoy vegan food. Sometimes it is necessary to mention it when making a reservation.
All restaurants that offer Vegan choices.
Fruit and vegetables play the leading role in We're Smart®. We have a separate international award for restaurants that opt for 100% vegan. We want to give these restaurants extra attention because they go a long way in sustainable nutrition with this choice. Every year, we go global in search of the restaurant that combines culinary and vegan cuisine in an exceptional way and thus sets an example for others.