The Pure Plant Peru Tour from April 22th – 27st  2024.
Dear Chef and foodlover,
We're Smart gives you the opportunity to join a unique and once in a lifetime Pure Plant Peru tour in the fabulous cosmopolitan culinary city; Lima!
During these wonderful 'working days' full of amazing discoveries, you will become acquainted with the delicious cuisine of Lima's top restaurants such as Central, Kjolle, Limaná, Merito, Isolina... . You will visit 11 (yes, eleven! ) of the very best restaurants in the world.
Every concept that you will see, smell, feel, taste, and hear on this tour is an ode to our Pure Plant philosophy in a unique way. More than 50 colleagues came already in 2023. You join them too? Don´t hesitate to have a look at this great program!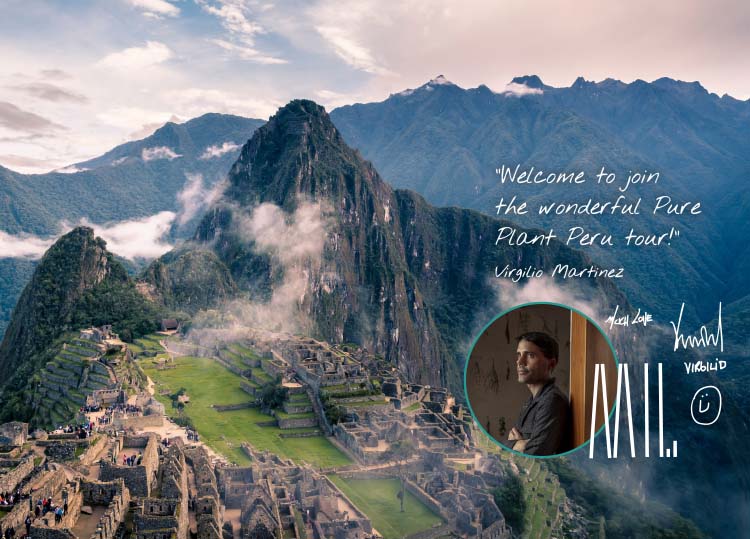 Are you interested, but want to know more? Download the complete program.
Subscribe for the Pure Plant Peru Tour 2024!