Visit Brussels is the host for the 2023 We're Smart Awards Show
After 5 years, the We're Smart Awards Show is back in Belgium, namely in beautiful Brussels! Besides unique cultural, architectural, historical discoveries, the capital of Europe also has plenty of taste experiences to offer. Here you will find yourself in the mecca of the best beers, the tastiest chocolate or waffles, as well as the many We're Smart Radishes Restaurants!

Brussels vegetable chef Nicolas Decloedt of Humus x Hortense is therefore the Culinary Ambassador for the We're Smart gathering on 24 October 2023! We look forward to welcoming YOU to Brussels. See you in october.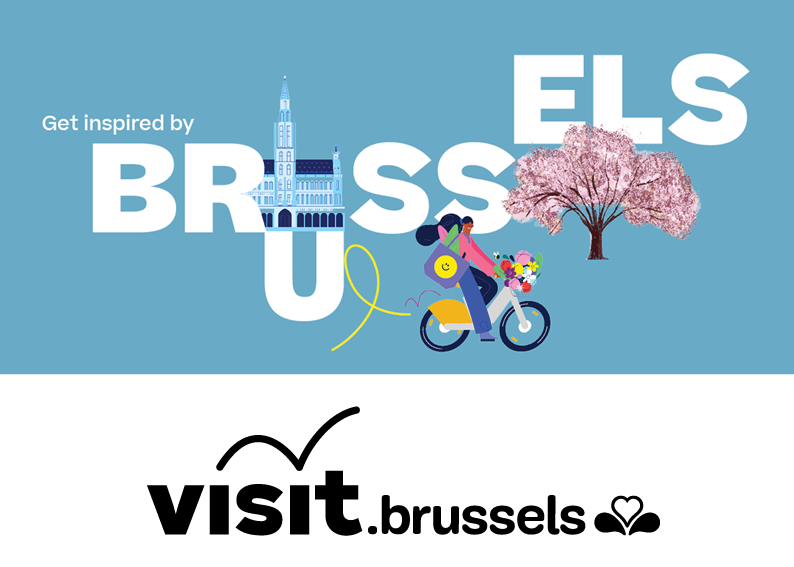 About Brussels
Through its institutions and its inhabitants, the Brussels-Capital Region asserts its unique personality: a territory in which speakers of French and Dutch live together, alongside nationals of many other countries.