Quotes
<<
Quotes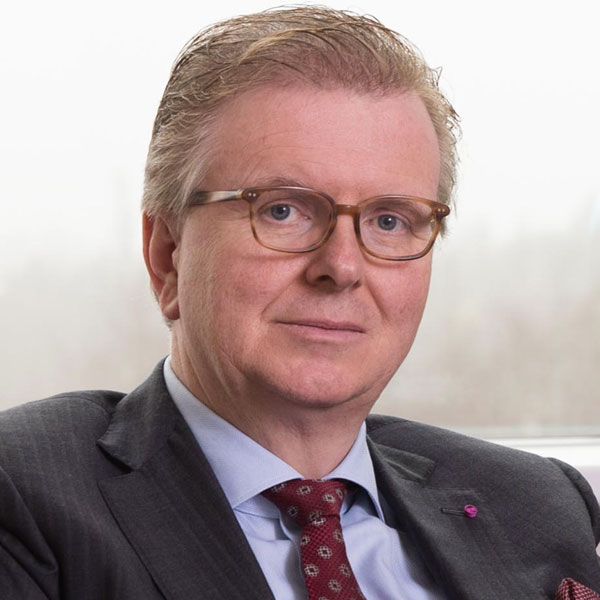 "Groenten & fruit zijn een zegen voor je lichaam, maar ook de beste oplossing om de wereld te kunnen voeden op de meest duurzame wijze."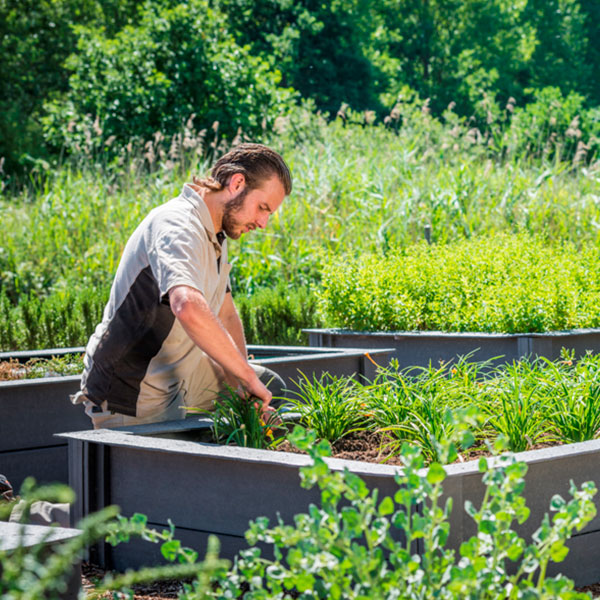 Hofke van Bazel - Best Vegetable Restaurant 2017
Picking up vegetables and herbs picked up in our kitchen garden in the morning before dawn gives me such a special feeling! A boost passion that motivates me to create fresh, distinctive dishes. Let's not forget that the real gastronomy germinates on the field!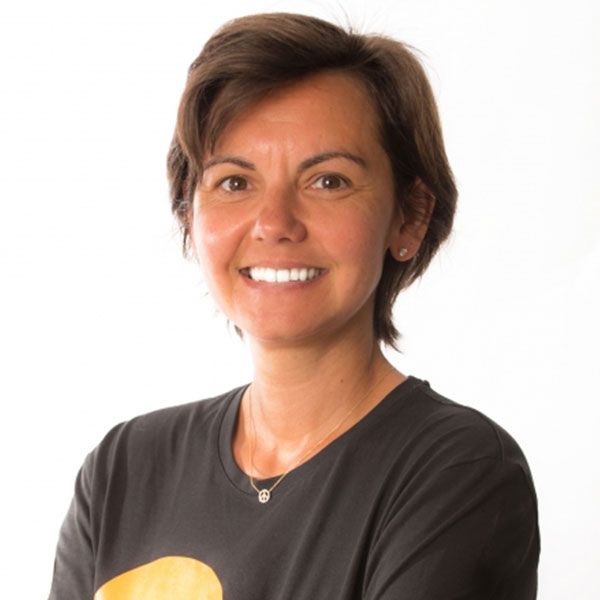 Coach Belgium Fed Cup team
"Fruits and vegetables give me a BOOST of ENERGY"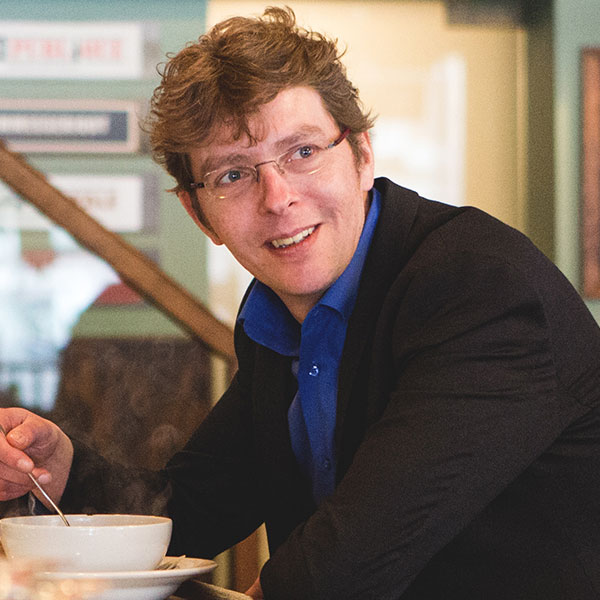 What's more fun than composing its menu based on tasty seasonal vegetables? You choose vegetables first and then only the ingredients that will enhance them. It can be meat, poultry, fish or other vegetables.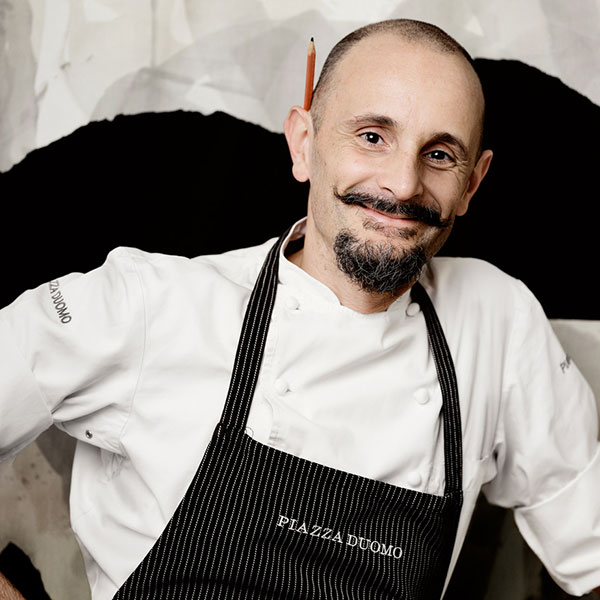 I consider Italy the country of vegetables, which are fundamentals in my kitchen and in the kitchen in general nowadays. At the beginning of my carreer when I thought about the creation of a new dish, first I thought about the proteic element and after the pairing with vegetable. Now it's the opposite, I first think about vegetable and then I pair the vegetable with the proteic element. Thanks to this, my menus are more harmonious. W kitchen, W vegetables!
Chef founder of the vegetarian restaurant Joia in Milan, Michelin star since 1996
Carefully grown fruits and vegetables are an inexhaustible source of emotions and pleasure. The protagonists of the dishes enrich them with colors, flavors and fragrances, making them vital and rich in the best energy
President Worldchefs International
Fresh fruits and vegetables are so tasty and yummy and defiantly the main pillar of a healthy and happy future.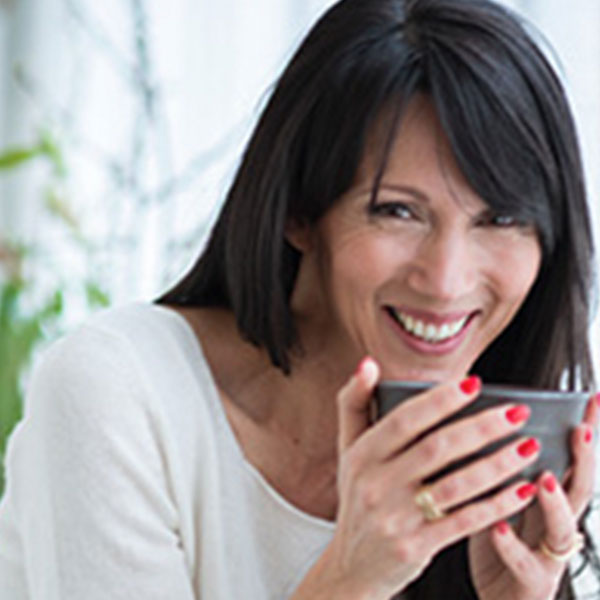 5 colors of fruit and vegetables a day, ensure a radiant smile every day!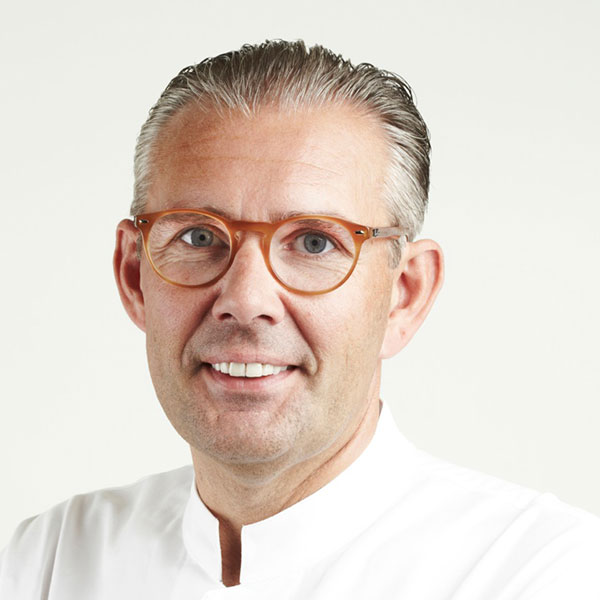 Hof van Cleve - Mastercook of Belgium
Vegetables are the basis of our Belgian cuisine. Belgians are vegetable eaters, just look at all the small private vegetable gardens! Vegetables are for us, chefs, a source of inspiration for creative and seasonal cooking. They are also super antioxidants.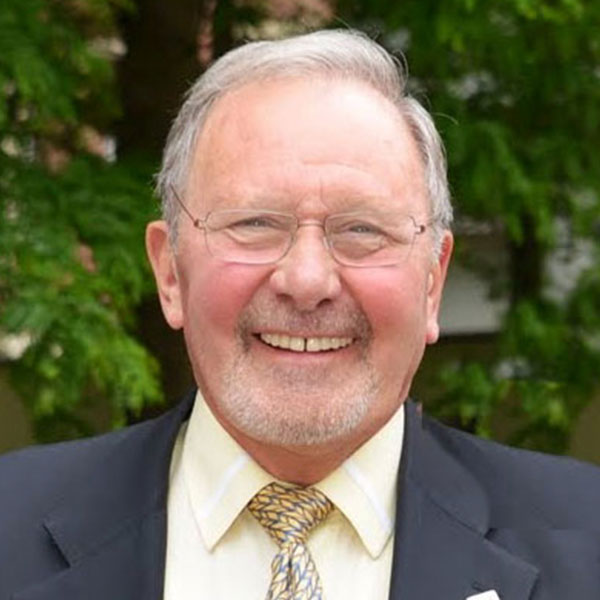 Star of the Belgian Cuisine
Unique, Belgian and a top product: those are the hop shoots! Every year I look forward to cooking with it. Hopefully we can do that for years.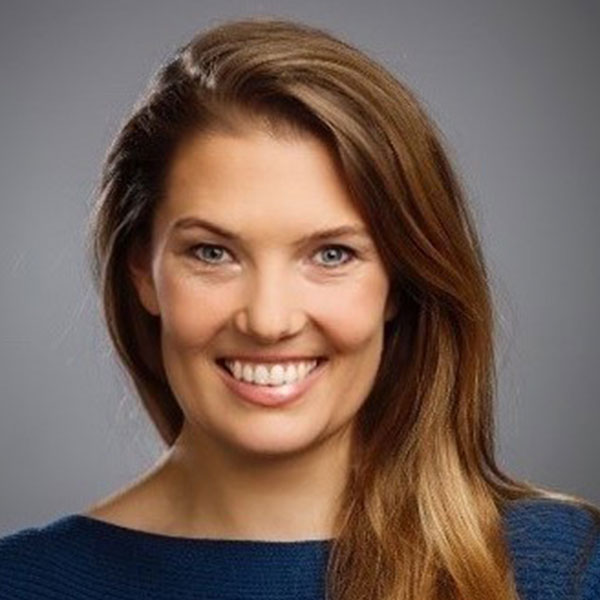 Groenten en fruit vormen de basis van een evenwichtig voedingspatroon.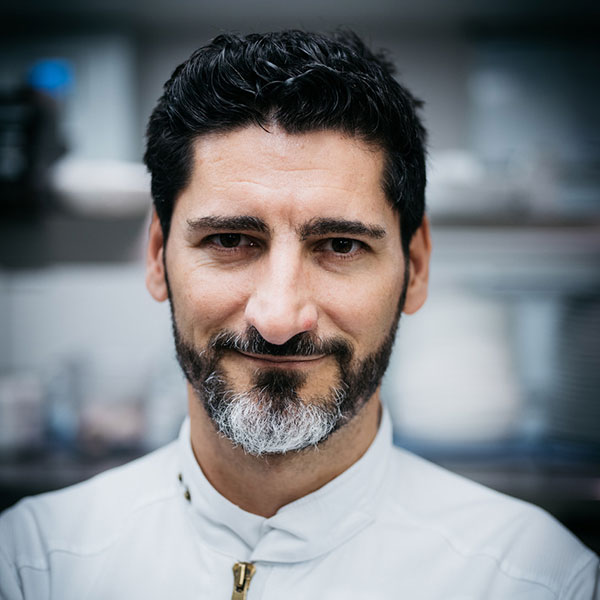 Küchenchef & Geschäftsführung Tian Restaurants
Food is much more than just sustenance. Cooking means taking responsibility for and respecting our resources, our regional economies, the diversity of nature and other cultures and all the people who share this vision. Looking at food holistically can change a lot. Our eating habits affect the economy, the environment our social lives and our health. My desire as a chef is not only to delight my guests with my cooking, I also want to connect them with nature.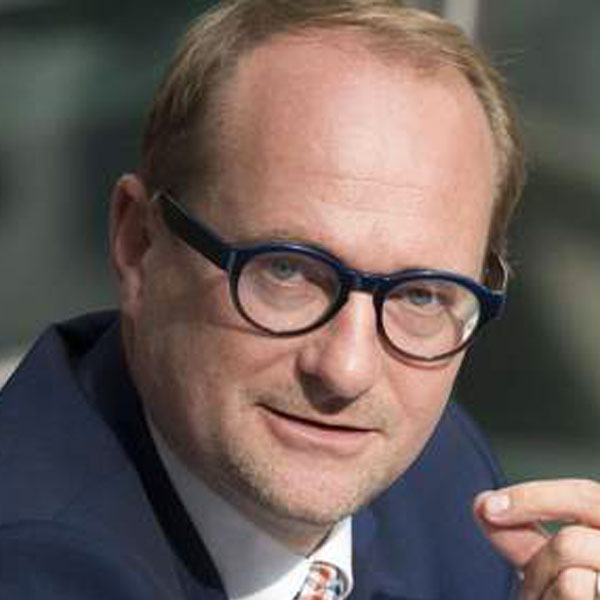 Flemish Minister for Mobility and Tourism
"Culinary craftsmanship, that's certainly in the preparation of vegetables."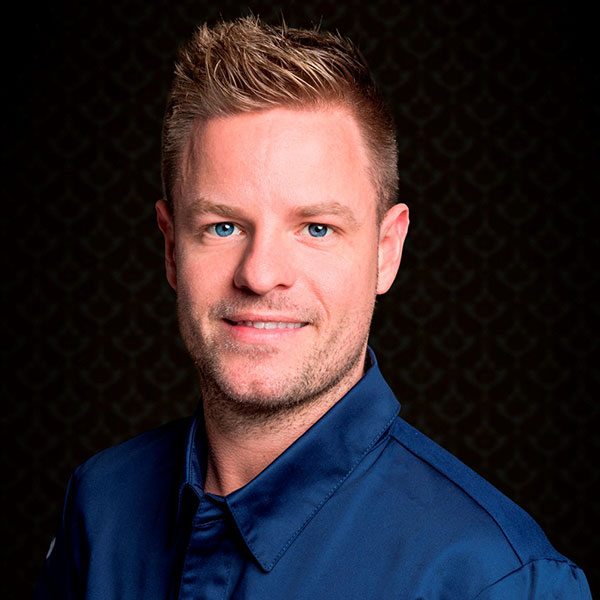 "Time creates creativity" We are creating a new generation of food with surprising vegetables and preparations from all over the world. This evolution started with the fascinating farmers and foragers around us who are sharing knowledge and dare to take lots of risks.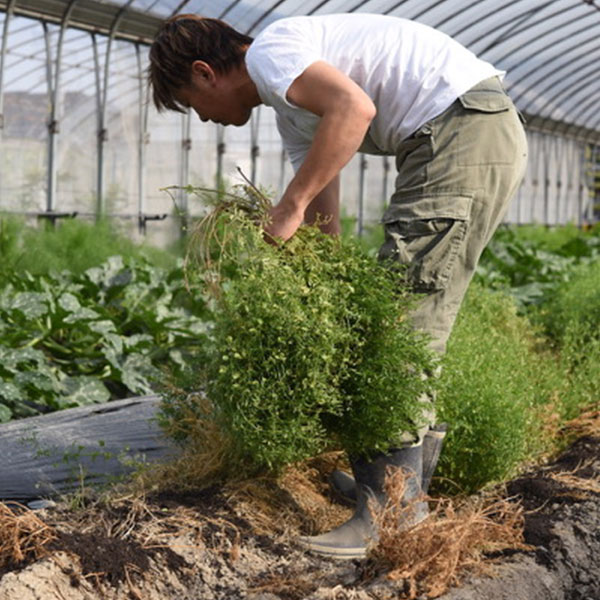 I grow vegetables and herbs by myself in my own fields around my restaurant. I can get many variety of them throughout the year. Seasonal vegetables are so delicious and have a lot of power. For me, harvesting is an inspiration of new dishes.
Project and Event Coordinator - Worldchefs
Switching to a more plant-based diet, meaning more fruits and vegetables, helps refresh my body and mind. After all, it is not only healthier for me but also for the planet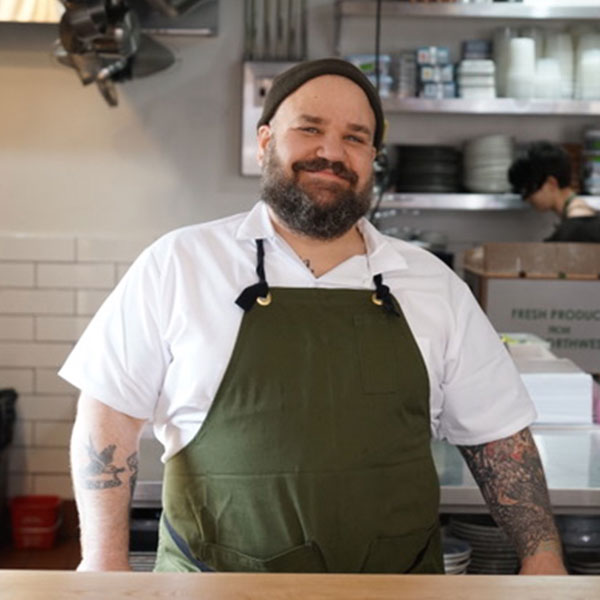 Chef and Owner Farm Spirit
As culinary professionals, it is our privilege and duty to calibrate our community to the rhythm of the seasons. The rewards are numerous; health and joyful pleasure among them.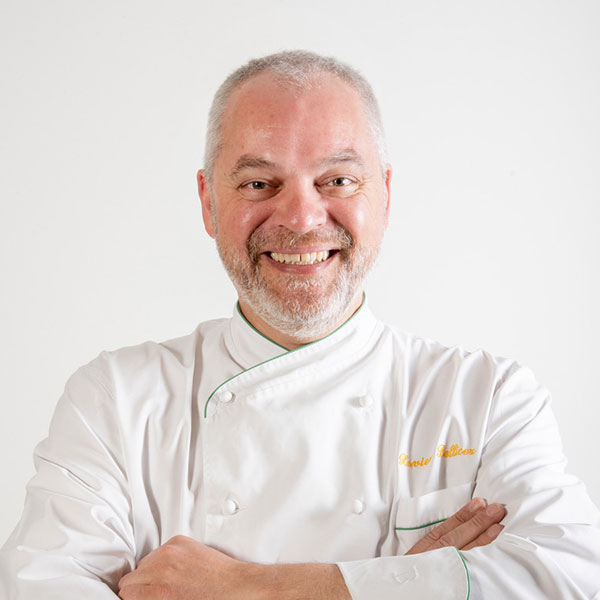 Winner Best Vegetable Restaurant 2018
Being able to work with organic and biodynamic vegetables and fruits, allows me to make a more conscious cooking together with a knowledge of Ayurvedic nutrition. Life on green food.