Quotes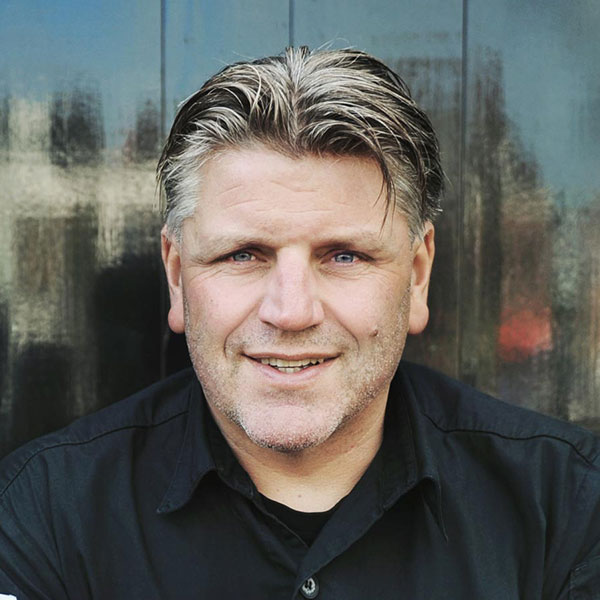 Best 100% Fruit & Vegetable menu Award 2017
"The vegetarian kitchen is one of the most beautiful kitchens there is."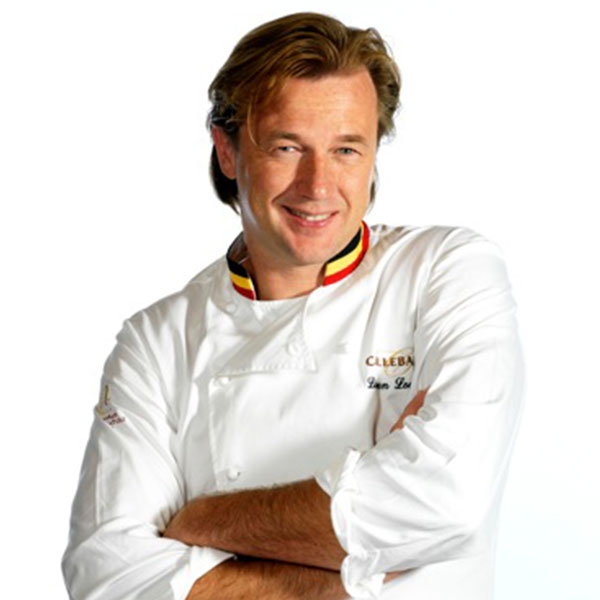 Best Vegetable Restaurant - Belgium 2011
Eat more fruit and vegetables! A feast of flavours, shapes, smells and colours. Pure health from the womb of Mother Nature.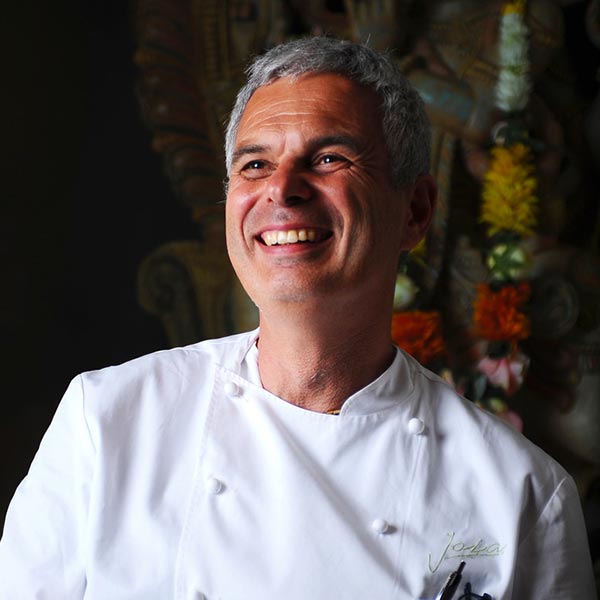 Chef Founder of The Vegetarian Restaurant 'Joia' in Milan, Michelin Star since 1996
"Carefully grown fruits and vegetables are an inexhaustible source of emotions and pleasure. The protagonists of the dishes enrich them with colors, flavors and fragrances, making them vital and rich in the best energy."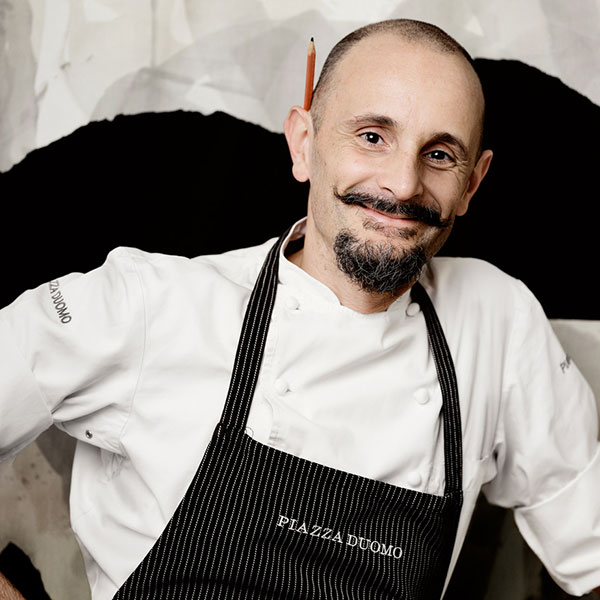 I consider Italy the country of vegetables, which are fundamentals in my kitchen and in the kitchen in general nowadays. At the beginning of my carreer when I thought about the creation of a new dish, first I thought about the proteic element and after the pairing with vegetable. Now it's the opposite, I first think about vegetable and then I pair the vegetable with the proteic element. Thanks to this, my menus are more harmonious. W kitchen, W vegetables!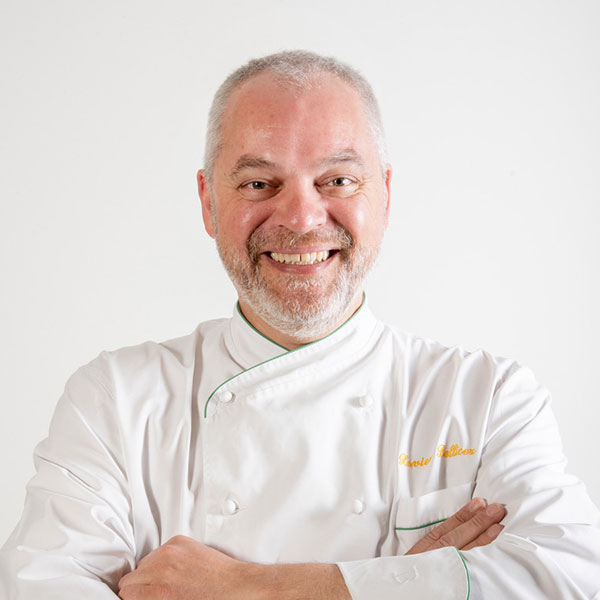 Winner Best Vegetable Restaurant 2018
"Being able to work with organic and biodynamic vegetables and fruits, allows me to make a more conscious cooking together with a knowledge of Ayurvedic nutrition. Life on green food."
Best Vegetable Restaurant the Netherlands 2017
"Vegetables are a great source of inspiration for me to keep making new dishes and to surprise and delight our guests with them."
We're Smart World on Instagram