Quotes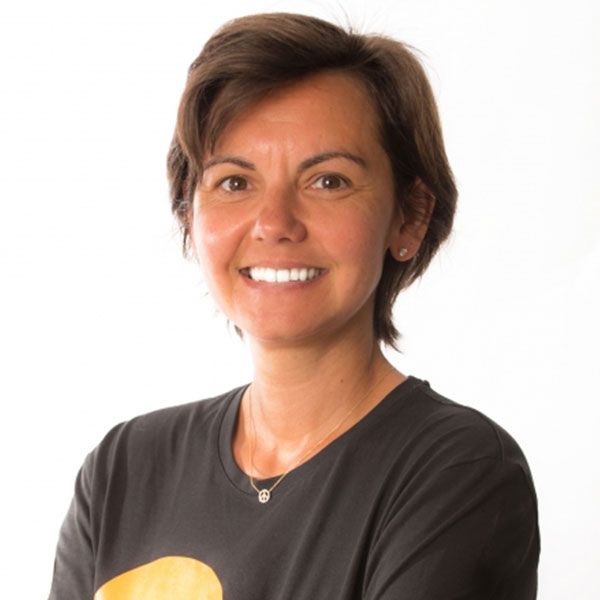 Coach Belgium Fed Cup team
"Fruits and vegetables give me a BOOST of ENERGY"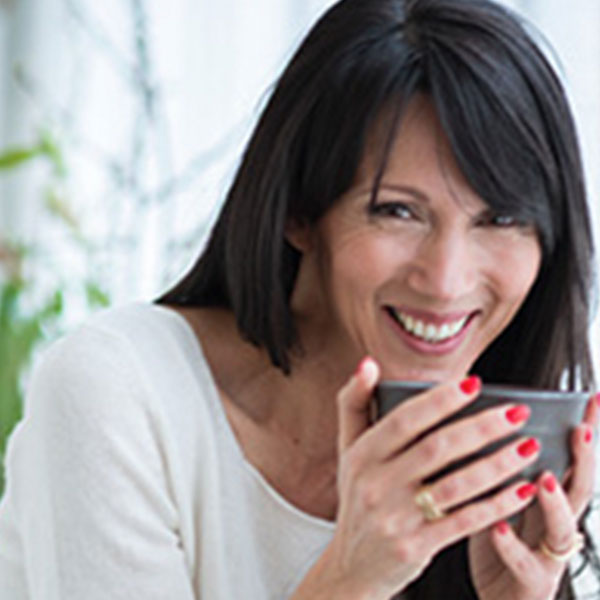 5 colors of fruit and vegetables a day, ensure a radiant smile every day!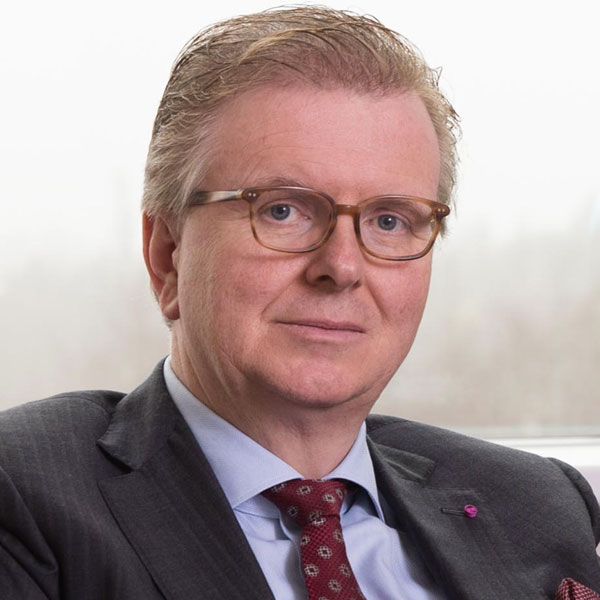 "Groenten & fruit zijn een zegen voor je lichaam, maar ook de beste oplossing om de wereld te kunnen voeden op de meest duurzame wijze."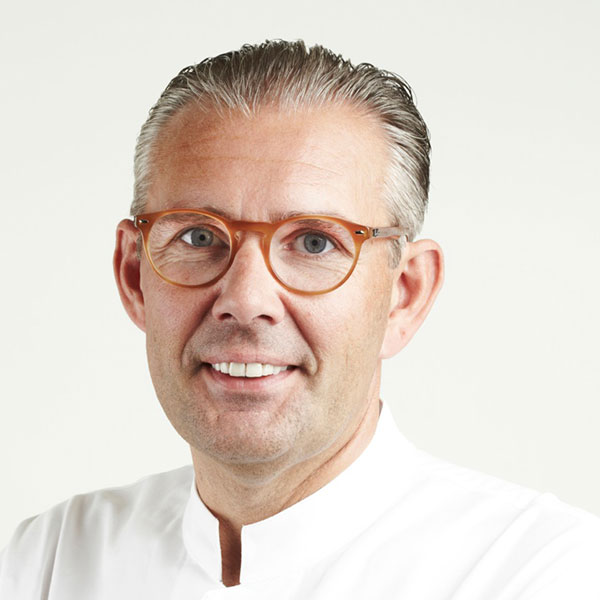 Hof van Cleve - Mastercook of Belgium
Vegetables are the basis of our Belgian cuisine. Belgians are vegetable eaters, just look at all the small private vegetable gardens! Vegetables are for us, chefs, a source of inspiration for creative and seasonal cooking. They are also super antioxidants.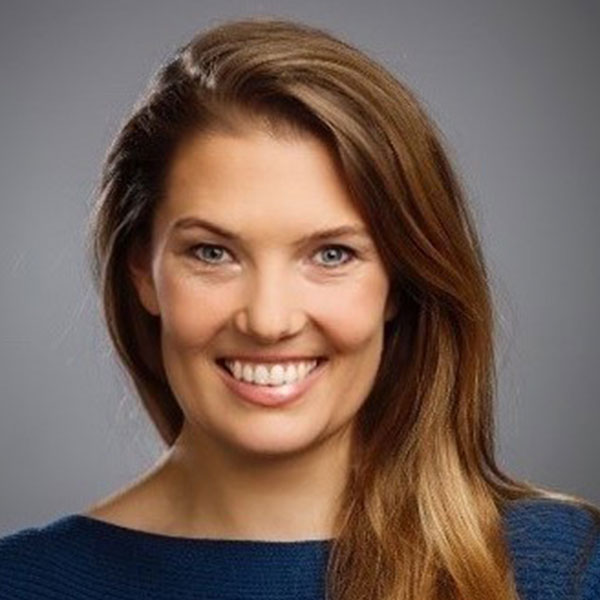 Groenten en fruit vormen de basis van een evenwichtig voedingspatroon.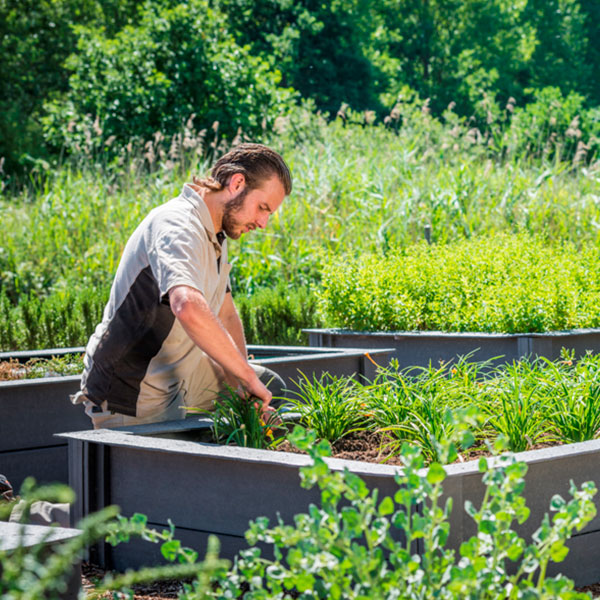 Hofke van Bazel - Best Vegetable Restaurant 2017
Picking up vegetables and herbs picked up in our kitchen garden in the morning before dawn gives me such a special feeling! A boost passion that motivates me to create fresh, distinctive dishes. Let's not forget that the real gastronomy germinates on the field!
We're Smart World partners