Quotes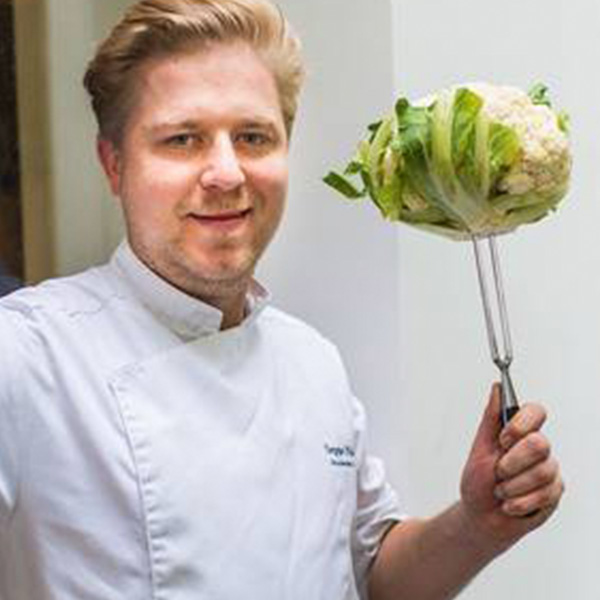 Graanmarkt 13 | Antwerp - Best Vegetable Restaurant 2015
"Eat fruit and vegetables in the right season. Let's listen to nature together and nature doesn't listen to us. For me, vegetables are the glue of colour, taste and creativity!"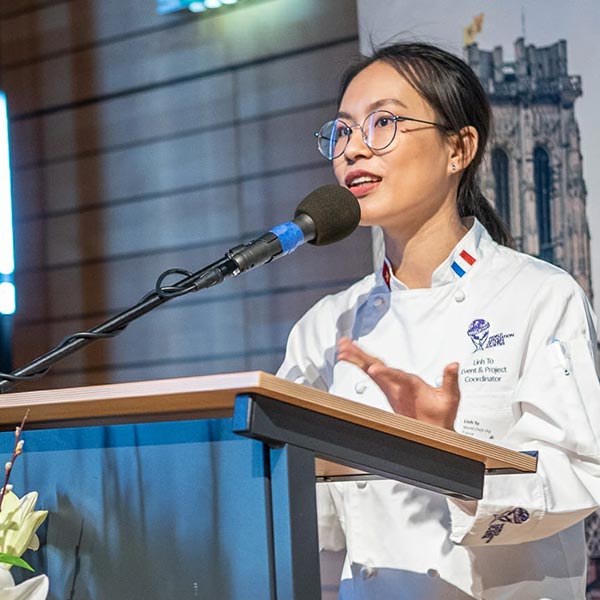 Project and Event Coordinator - Worldchefs
"Switching to a more plant-based diet, meaning more fruits and vegetables, helps refresh my body and mind. After all, it is not only healthier for me but also for the planet."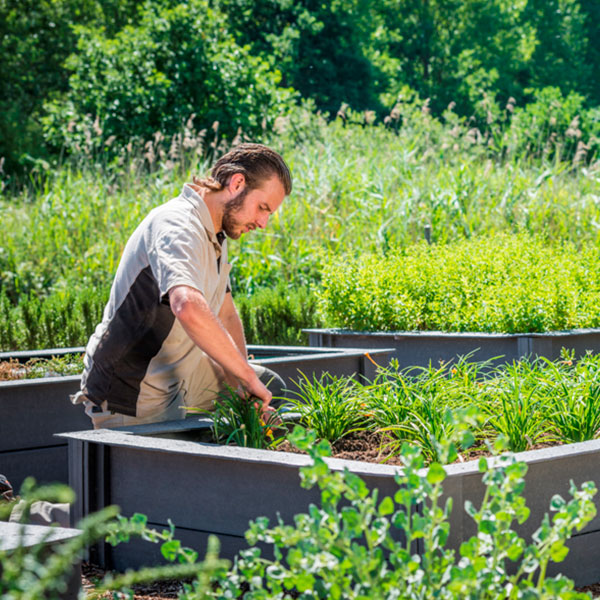 Hofke van Bazel - Best Vegetable Restaurant 2017
Picking up vegetables and herbs picked up in our kitchen garden in the morning before dawn gives me such a special feeling! A boost passion that motivates me to create fresh, distinctive dishes. Let's not forget that the real gastronomy germinates on the field!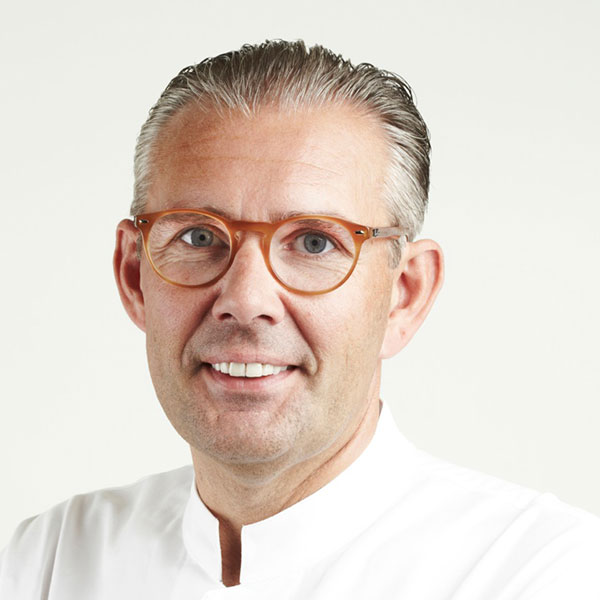 Hof van Cleve - Mastercook of Belgium
Vegetables are the basis of our Belgian cuisine. Belgians are vegetable eaters, just look at all the small private vegetable gardens! Vegetables are for us, chefs, a source of inspiration for creative and seasonal cooking. They are also super antioxidants.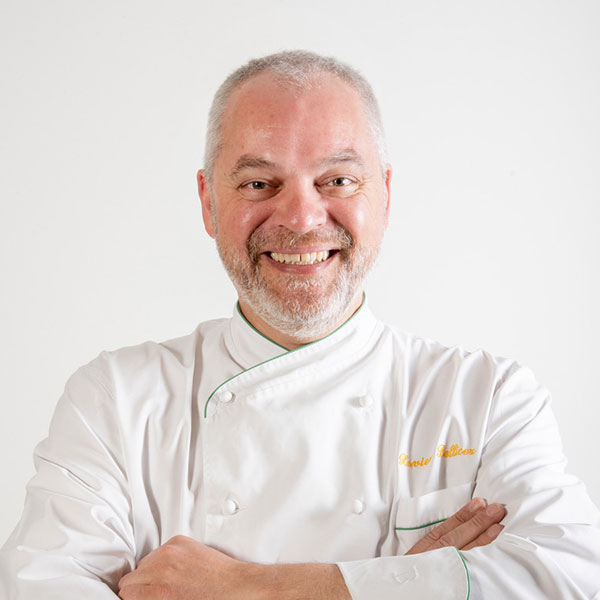 Winner Best Vegetable Restaurant 2018
"Being able to work with organic and biodynamic vegetables and fruits, allows me to make a more conscious cooking together with a knowledge of Ayurvedic nutrition. Life on green food."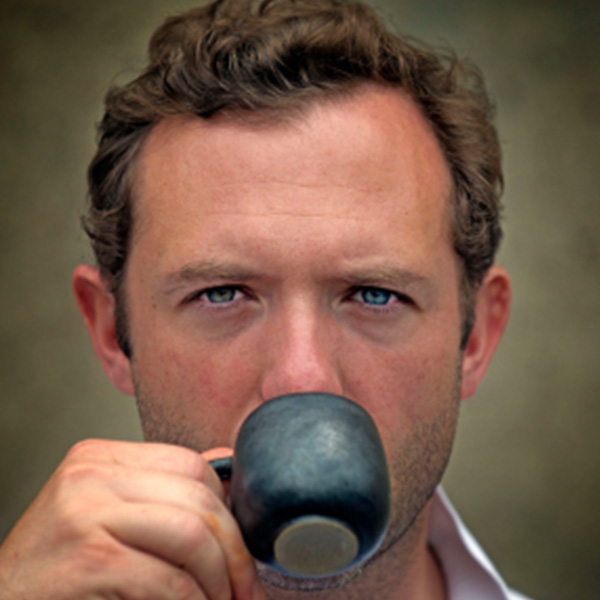 Best Vegetable Restaurant - Belgium 2014
"A plate without vegetables is a plate without culture. In our regions, vegetables are the basis of many classics: chicory in ham, asparagus on its Flemish side, hutsepot,... It is our responsibility, chefs, to translate these traditions into tomorrow, and to underline their importance. What's more, you can be particularly inventive with vegetables. Enjoy!"
We're Smart World on Instagram