Quotes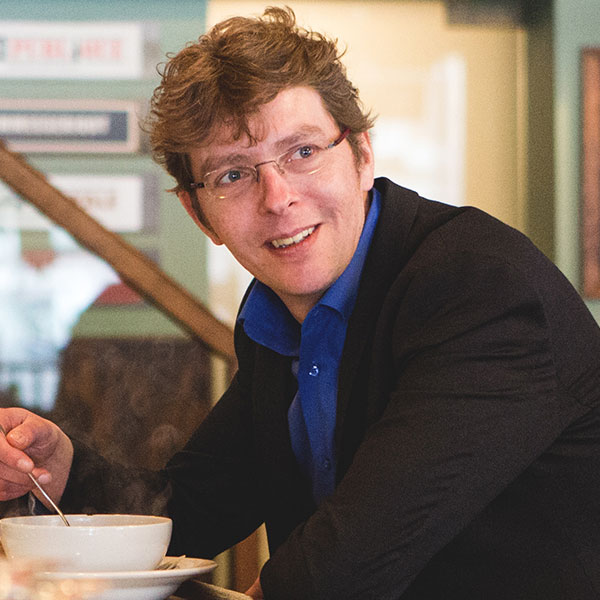 What's more fun than composing its menu based on tasty seasonal vegetables? You choose vegetables first and then only the ingredients that will enhance them. It can be meat, poultry, fish or other vegetables.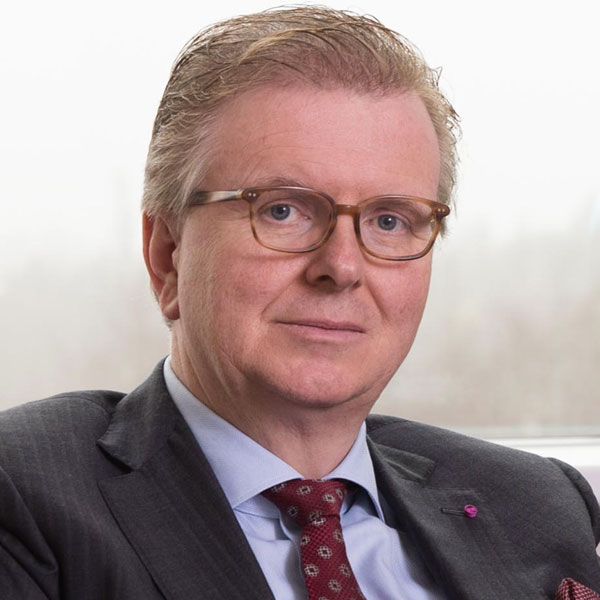 "Groenten & fruit zijn een zegen voor je lichaam, maar ook de beste oplossing om de wereld te kunnen voeden op de meest duurzame wijze."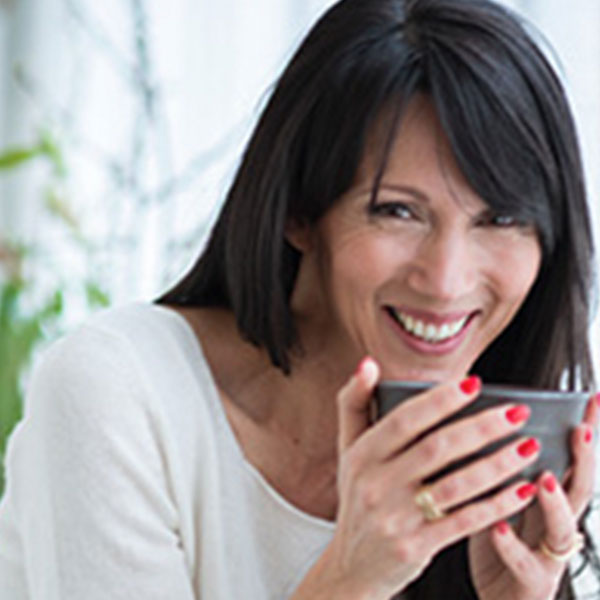 5 colors of fruit and vegetables a day, ensure a radiant smile every day!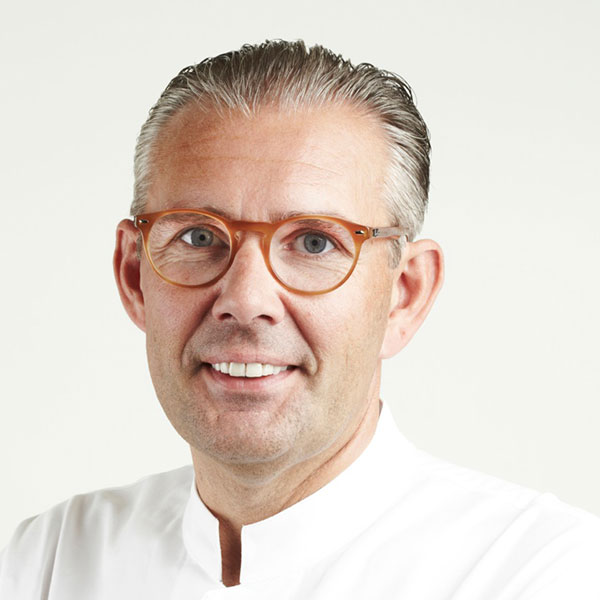 Hof van Cleve - Mastercook of Belgium
Vegetables are the basis of our Belgian cuisine. Belgians are vegetable eaters, just look at all the small private vegetable gardens! Vegetables are for us, chefs, a source of inspiration for creative and seasonal cooking. They are also super antioxidants.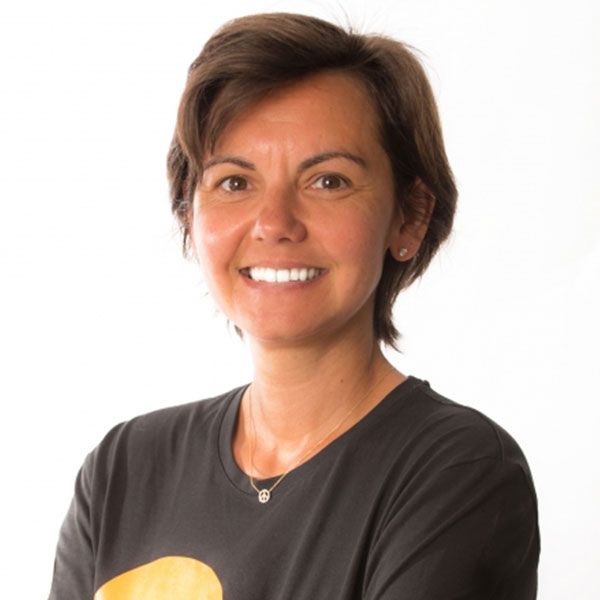 Coach Belgium Fed Cup team
"Fruits and vegetables give me a BOOST of ENERGY"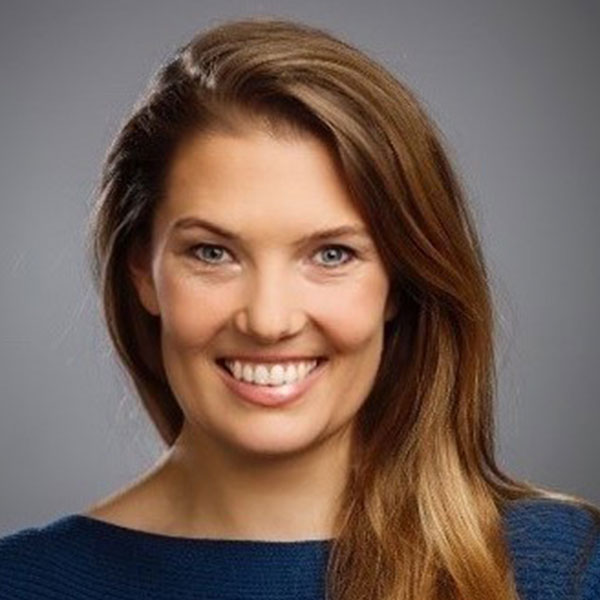 Groenten en fruit vormen de basis van een evenwichtig voedingspatroon.
We're Smart World partners