Quotes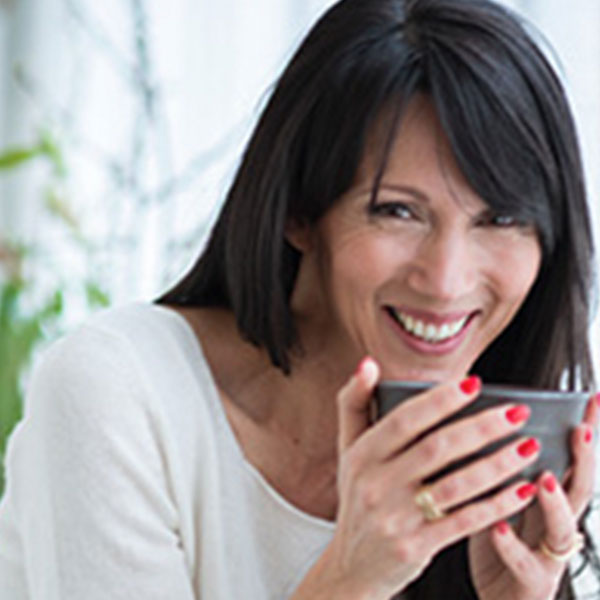 5 colors of fruit and vegetables a day, ensure a radiant smile every day!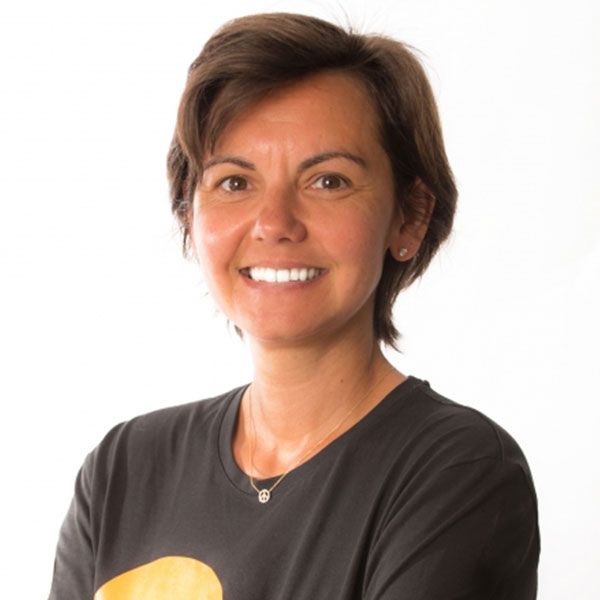 Coach Belgium Fed Cup team
"Fruits and vegetables give me a BOOST of ENERGY"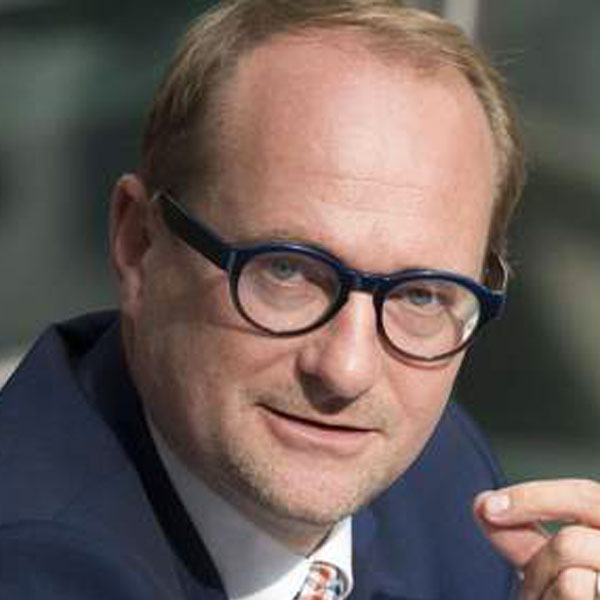 Flemish Minister for Mobility and Tourism
"Culinary craftsmanship, that's certainly in the preparation of vegetables."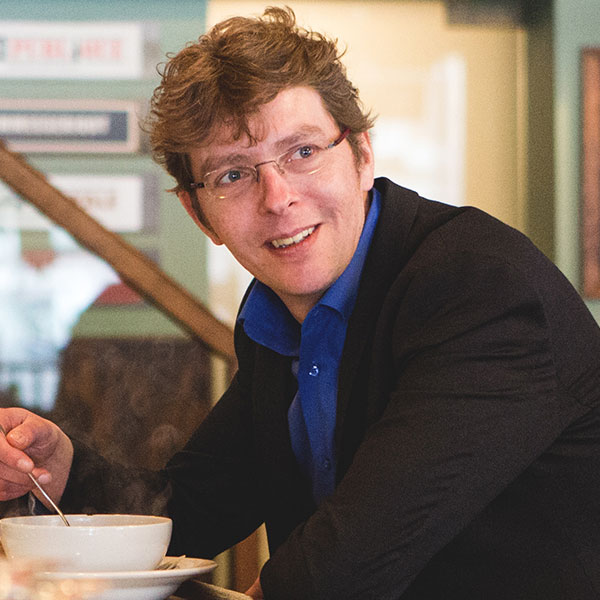 What's more fun than composing its menu based on tasty seasonal vegetables? You choose vegetables first and then only the ingredients that will enhance them. It can be meat, poultry, fish or other vegetables.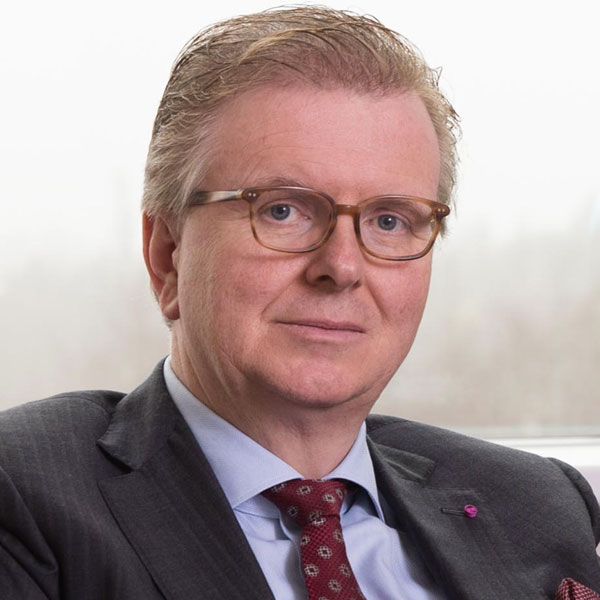 "Groenten & fruit zijn een zegen voor je lichaam, maar ook de beste oplossing om de wereld te kunnen voeden op de meest duurzame wijze."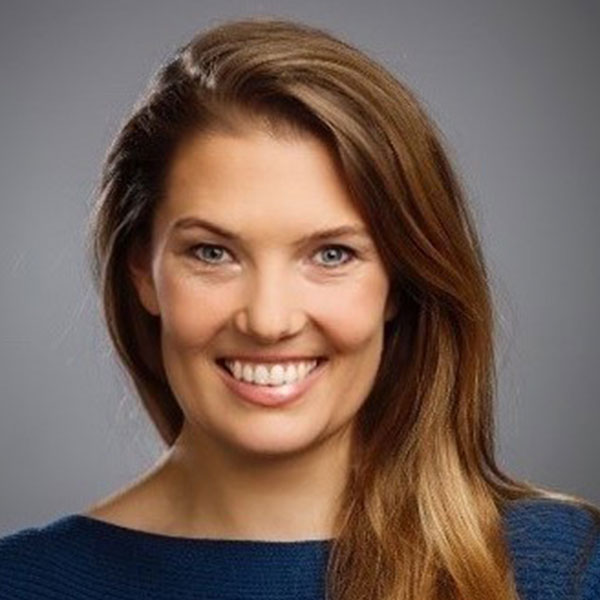 Groenten en fruit vormen de basis van een evenwichtig voedingspatroon.
We're Smart World partners