Quotes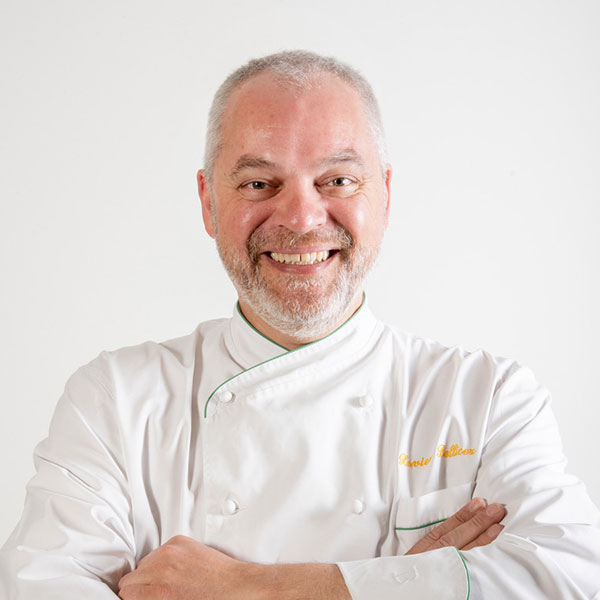 Winner Best Vegetable Restaurant 2018
"Being able to work with organic and biodynamic vegetables and fruits, allows me to make a more conscious cooking together with a knowledge of Ayurvedic nutrition. Life on green food."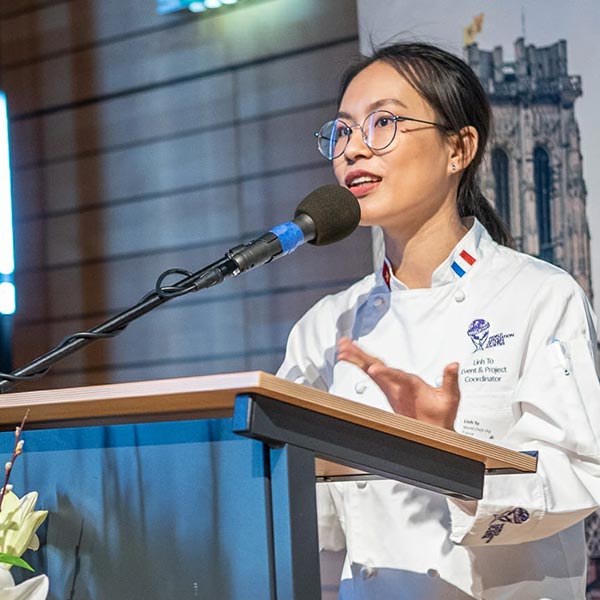 Project and Event Coordinator - Worldchefs
"Switching to a more plant-based diet, meaning more fruits and vegetables, helps refresh my body and mind. After all, it is not only healthier for me but also for the planet."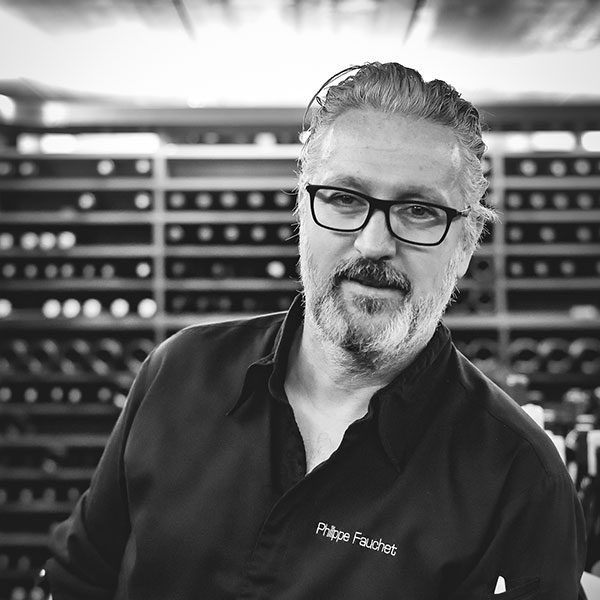 Best Vegetable Restaurant - Belgium 2012
"No life without roots. Vive la vie! "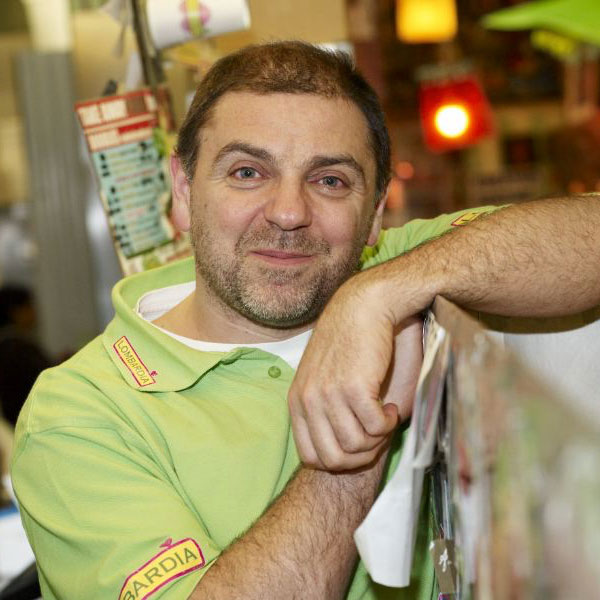 My mom taught me how to LOVE fruit and vegetables, 2 main ingredients in SUSTAINABILITY. We urgently need to find the right balance between enjoyment, healthy food, a healthy planet and a REAL future for our children. We have been celebrating this sustainable vision with Lombardia since 1972. For a better world and PEACE & LOVE.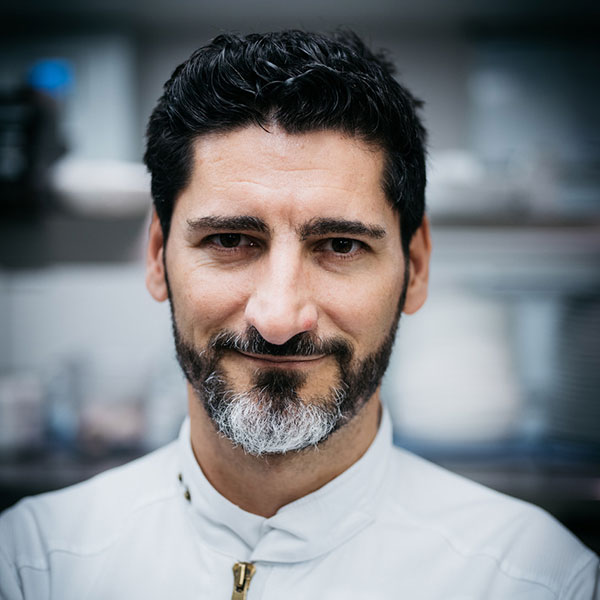 Küchenchef & Geschäftsführung Tian Restaurants
"Food is much more than just sustenance. Cooking means taking responsibility for and respecting our resources, our regional economies, the diversity of nature and other cultures and all the people who share this vision. Looking at food holistically can change a lot. Our eating habits affect the economy, the environment our social lives and our health. My desire as a chef is not only to delight my guests with my cooking, I also want to connect them with nature."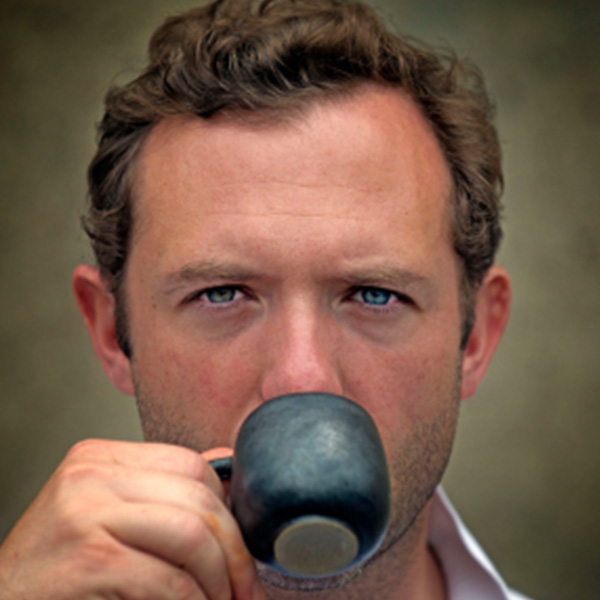 Best Vegetable Restaurant - Belgium 2014
"A plate without vegetables is a plate without culture. In our regions, vegetables are the basis of many classics: chicory in ham, asparagus on its Flemish side, hutsepot,... It is our responsibility, chefs, to translate these traditions into tomorrow, and to underline their importance. What's more, you can be particularly inventive with vegetables. Enjoy!"
We're Smart World on Instagram