Quotes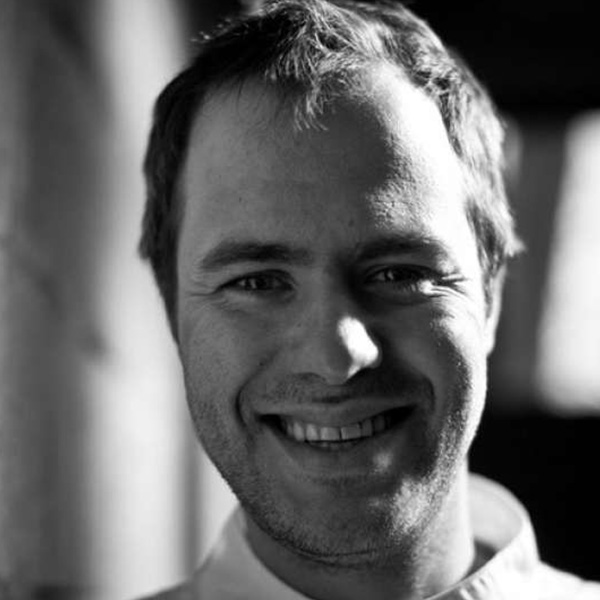 Best Vegetable Restaurant - Belgium 2015
"Conscious living, conscious choosing, conscious eating, conscious vegetables!"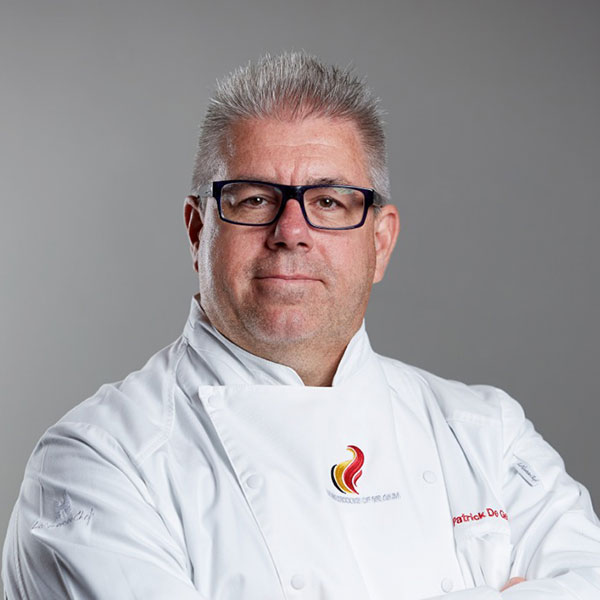 "Fruits and vegetables are the pearls of the plate."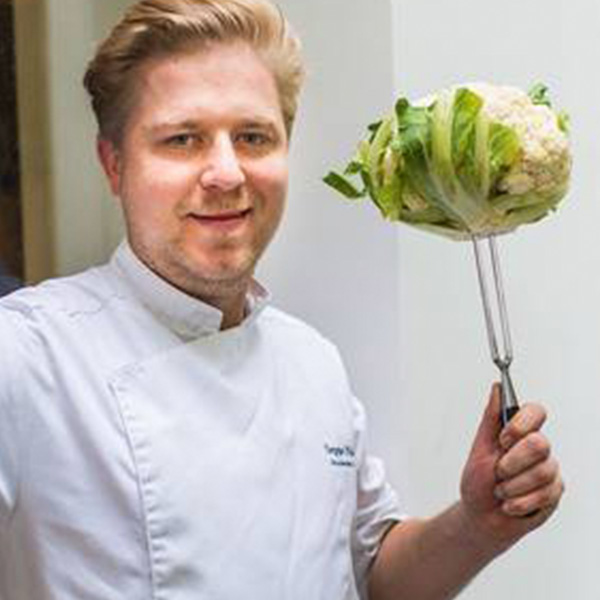 Graanmarkt 13 | Antwerp - Best Vegetable Restaurant 2015
"Eat fruit and vegetables in the right season. Let's listen to nature together and nature doesn't listen to us. For me, vegetables are the glue of colour, taste and creativity!"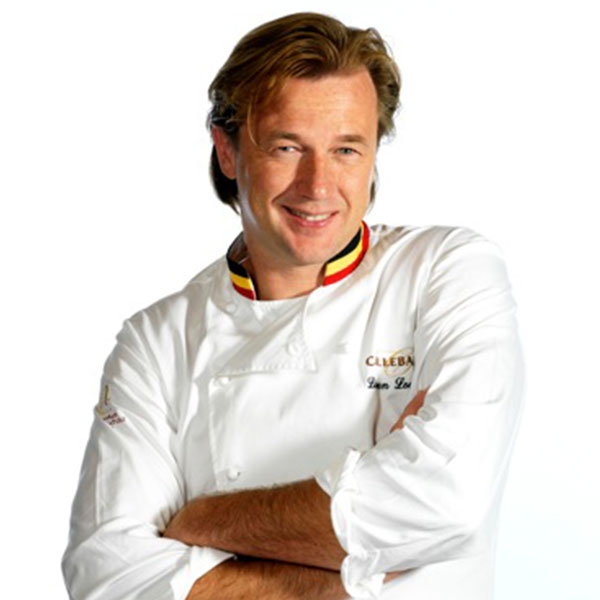 Best Vegetable Restaurant - Belgium 2011
Eat more fruit and vegetables! A feast of flavours, shapes, smells and colours. Pure health from the womb of Mother Nature.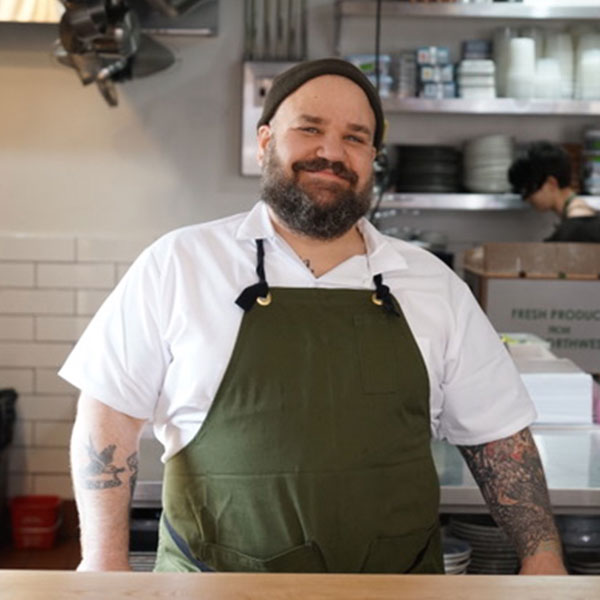 Chef and Owner Farm Spirit
As culinary professionals, it is our privilege and duty to calibrate our community to the rhythm of the seasons. The rewards are numerous; health and joyful pleasure among them.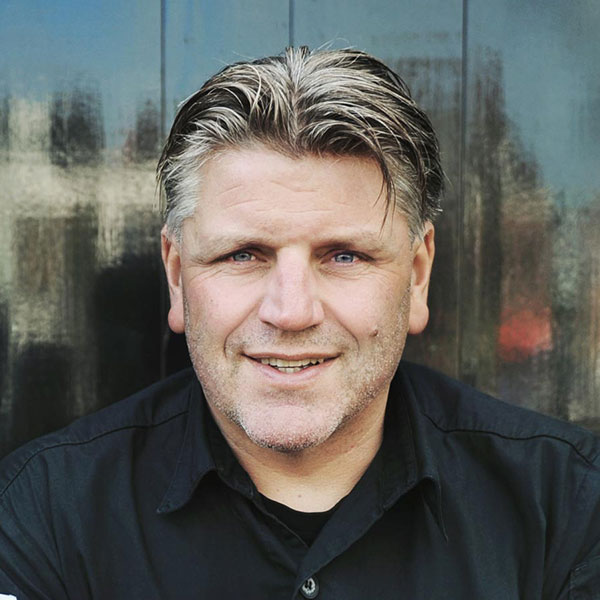 Best 100% Fruit & Vegetable menu Award 2017
"The vegetarian kitchen is one of the most beautiful kitchens there is."
We're Smart World on Instagram